As it turns out, mint is a great color for more than just pants. Check out different place to incorporate mint in more than just your trousers: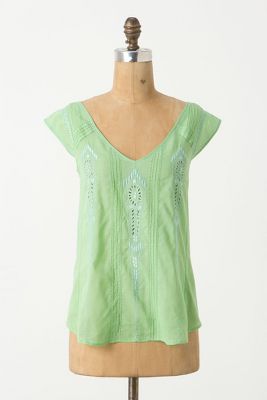 Mint Julep Recipe (from allrecipes.com):
Ingredients:
1 cup water
1 cup white sugar
1/4 cup roughly chopped fresh mint leaves
2 cups bourbon
mint leaf sprigs for garnish
Directions:
Boil water, sugar and mint leaves until sugar has dissolved. Allow syrup to cool for 1 hour before straining to remove mint leaves. Fill glass with crushed ice, 4 ounces of bourbon and 1/4 cup mint syrup. Garnish and serve.